With the Housing Market getting tighter and the economy shifting the time might be ripe for an increase in mortgage fraud. Ironically most mortgage fraud is motivated by bona fide borrowers trying to qualify for a mortgage."
The most likely misrepresentations are undisclosed real estate liabilities, credit repair, questionable down payment sources, and income falsification. Ironically fraud is most common in conforming mortgages with loan-to-value ratios of 80 percent or less.
The most common types of mortgage fraud: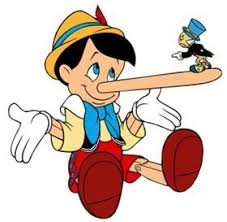 Income fraud: An applicant misrepresents the existence, continuance, source, or amount of their income.
Occupancy fraud: An applicant deliberately misstates the intended use of a property as a primary or secondary residence or an investment.
Transaction fraud: The applicant misrepresents the nature of the transaction, such as an undisclosed agreement between parties,
falsified down payments, non-arm's-length sale, or use of a straw buyer.
Property fraud: An applicant intentionally misrepresents information about the property or its value.
Undisclosed real estate debt: An applicant fails to disclose additional real estate debt or previous foreclosures.
Identity fraud: An applicant alters their identity or credit history, or uses a false identity.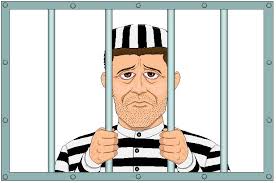 So let's be careful out there –