Southern California home sales plunged 12% in November from a year earlier, while prices rose at the slowest pace in three years amid a broad cooling in the housing market.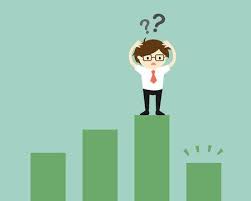 The median price in the six-county region was $522,750 in November. That's up 3.5% from November 2017, the smallest rise since 2015.
The median — the point at which half the homes sold for more and half for less — slipped 0.4% compared with October and is now $14,250 below the all-time high reached in June.
It's not unusual for the median to peak in summer or slip from one month to the next. But the sales decline, combined with other data, confirms that the housing market has slowed dramatically in recent months.
Not only were there more homes on the market last month than a year earlier, but sellers also increasingly trimmed their asking prices to close a deal.
The Case-Shiller index also shows a sharp deceleration in price appreciation. This measure is a far better gauge of price trajectory than median price because it accounts for differences in the types of homes selling in a given month.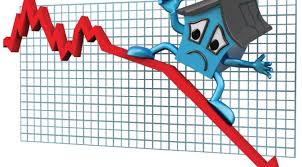 Real estate agents and economists attribute the pullback to housing's exorbitant cost. After years of steady price increases, there are simply fewer people able to afford a home in Southern California. And those who can still swing a mortgage payment worry about buying at the top of the market.
Two other factors have also pushed up costs.
1)The new tax law signed last year limited the amount of deductions for property tax and mortgage interest.
2) Mortgages aren't so cheap anymore. The average rate for a 30-year fixed mortgage is now 4.55%, far higher than the 3.99% of a year ago.
Economists do not expect a crash like last decade when the housing bubble popped. But they disagree on what comes next. Some predict that home price appreciation will slow, but prices will not fall. Others think prices will come down, arguing that even with continued economic growth, home values have gotten out of whack when compared with incomes.
In some places this has already happened. In Ventura County last month, the median was down 0.9% from a year earlier. It was the first time that figure fell, year-over-year, in a Southern California county since 2012.
So what's going to happen now?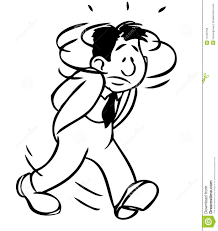 The market is shifting. It's just a matter of how much and how far – And that should become clearer in the spring. Typically the most competitive time to buy a home.